Valerie G Henry travels the far reaches of the United States, photographing Wild Mustangs and bringing you their stories of survival, a testament to their resiliency, tenacity and adaptability. Offering you a chance to own a piece of history... of a long-forgotten time...the Wild West and the extraordinary beings....Wild Mustangs.




The series explores the intricate relationships between wild mustangs, capturing a story frozen in time, from portraits of true American Icons...the unspoken communication between them...the gentle touch of a mare and her foal or the look of an exquisite face. Serenity is an ongoing series.




Without light there is not shadow. This series delves into infinite shades of light and shadows...black and white with shades of gray. This series is for those who want a minimalist style for their artwork, focusing the attention on the work. Absence of Color is an ongoing series.
Awarded Honorable Mention at Monovisions International Photography Awards 2021 for: "After the Dust Settles" and "Dancing With the Wind".



Set in the desert of the Wild West, this series focuses on the rugged "outlaws", the wild mustangs and the unforgiving landscape they live in. Here you will find artwork showing their power...the desolate and beautiful landscape surrounding them and the family bonds within the bands. Unbroken is an ongoing series.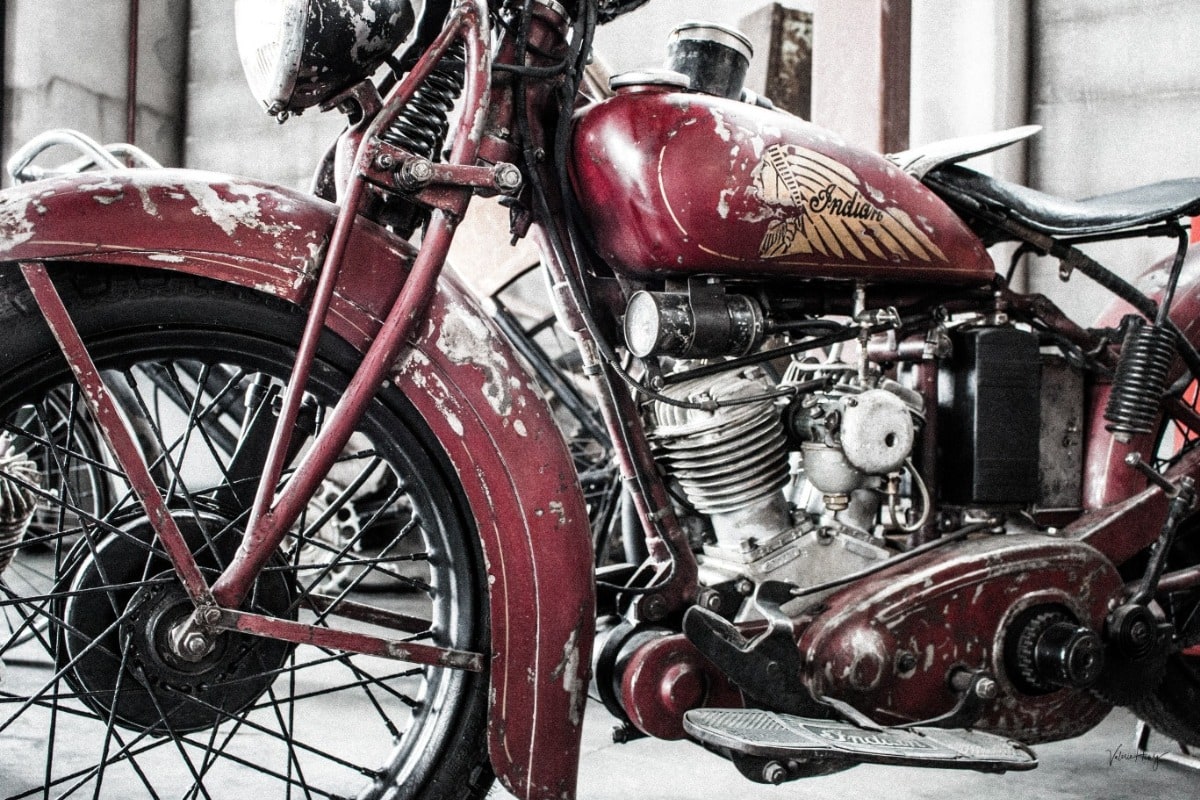 Vintage Iron Horses Series...climb on and experience a journey through time where things were simpler and it was just you and the open road. Born out of rebellion, you relish in the freedom of taking the road less travelled.